EGM is
Quality.
Reliability.
Safety.
Service.
Drywall.
Serving Edmonton and Area for over 15 years
Edmonton's Leading Drywall Contractor
EGM Drywall Systems Inc provides a full range of finishing services related to the residential, commercial, and industrial industries in Alberta. As an Edmonton based company, our experienced crews of drywall, taping, insulation, t-bar, and painting deploy each day keeping quality and health and safety in mind.
View Our Services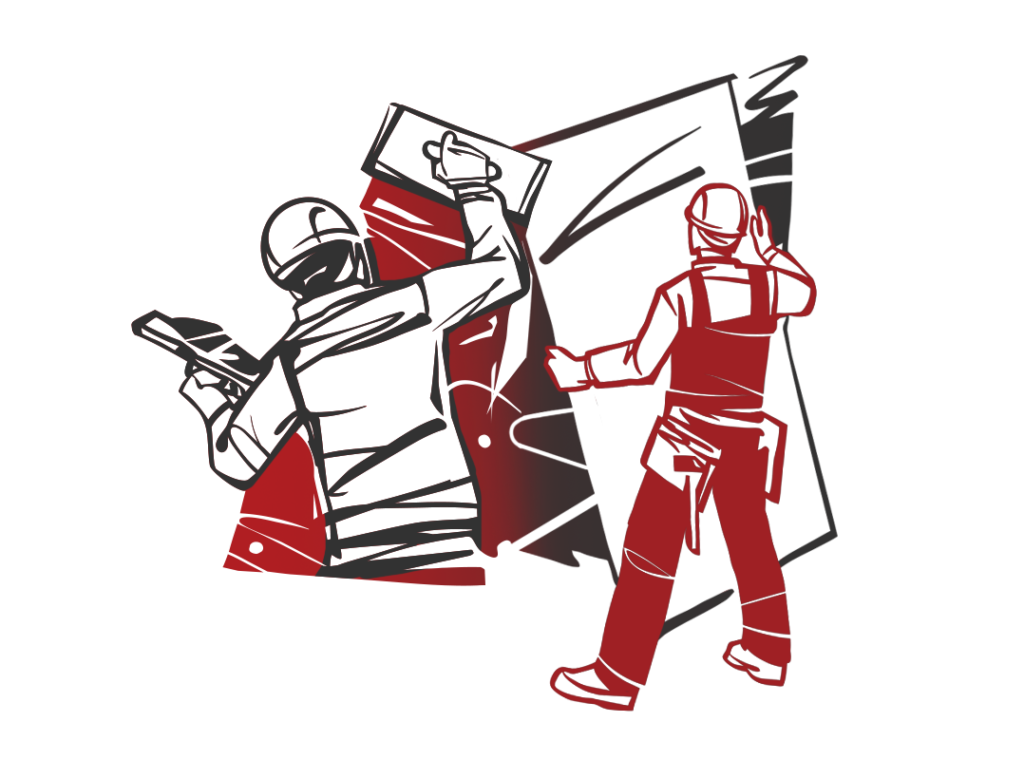 Full-Service Wall and Ceiling Company
We specialize in the installation and finishing of a variety of drywall gypsum panels, fibreglass mat gypsum and mold resistant panels.
We pride ourselves on providing exceptional workmanship and service. Drywall installation and taping are EGM's key service offerings. It's what we started out doing when the company started in 2006. Since then, we have been tackling residential, commercial, and industrial drywall projects throughout Western Canada.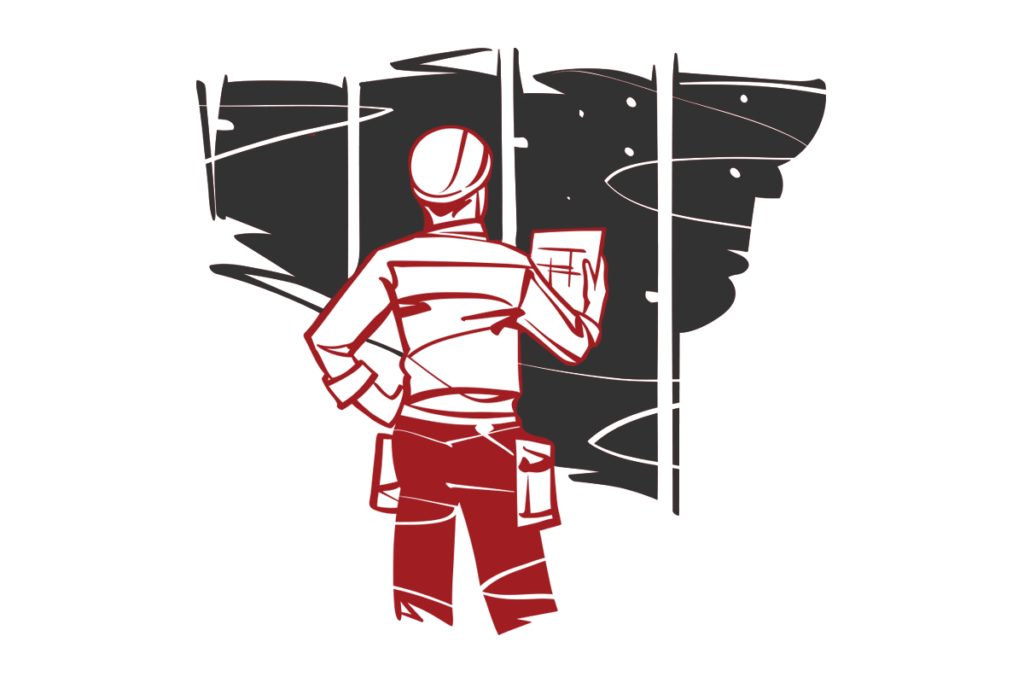 Over a Decade of Experience
During over a decade  in business we worked on countless projects, handling all types of commercial and residential drywall projects.
In addition, from T-bar ceilings to painting to steel stud framing, the EGM team is ready to take on more of your next project. Having the know-how to get the job done is one thing. It is another to mobilize, be on-time and on-budget. Our focus on innovation, continual improvement and results, combined with our ability to fully supply and install each project, allows us to schedule, estimate and plan each project precisely.
Latest Projects
The EGM team takes pride in the projects we have worked on. Over time and as our teams capacity for more work has continually grown, we have had the privilege to work on some large scale commercial and residential projects in Western Canada. We have featured a couple of them here.