At EGM we strive to be leaders in our industry when it comes to safe and efficient execution of our trade. This is reflected in our commitment to Health and Safety – "Everyone goes home safe!"!
Safety
EGM is committed to the health and safety of our employees. We follow this up by ensuring practical and effective procedures are in place to achieve the highest standard in occupational health and safety. EGM management and our safety manager provide pro-active leadership and extend support in the development and maintenance of these procedures.
EGM is proud to maintain our Certificate of Recognition (COR). Everyone goes home safe! Our management and workers analyze and eliminate hazards that can cause injury to workers or damage property. We investigate every incident promptly to find out the root cause and correct the problem, ensuing it will not happen again. In addition, we provide all personnel with the necessary personal protective equipment and instruction for its proper use and care.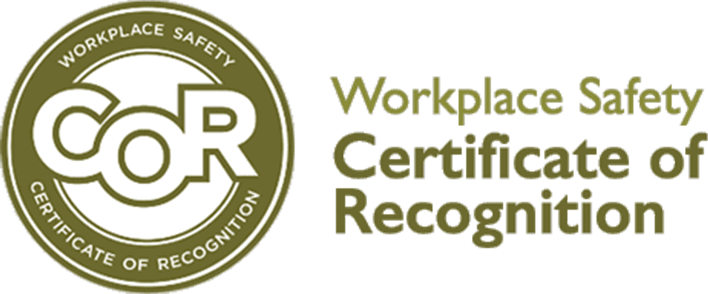 COR
A Certificate of Recognition (COR) shows that the employer's health and safety management system has been evaluated by a certified auditor and that it meets provincial standards. These standards are established by Occupational Health & Safety (OHS).

ACSA
EGM is proud members of the ACSA. The Alberta Construction Safety Association (ACSA) is Alberta's partner in construction safety. Through our training & certification programs, they work hard to connect a community of safety leaders in the province's construction industry.

Alberta Construction Association
We are members of the ACA. Comprised of 3000+ member companies involved in institutional, commercial and industrial sectors that include general contractors, trade contractors, and manufacturers and suppliers.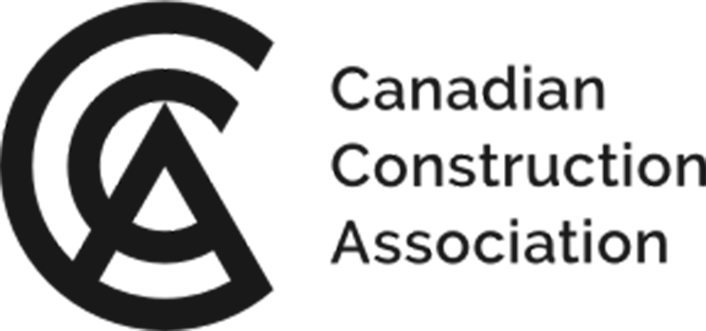 Canadian Construction Association
Across Canada, the CCA represents more than 20,000 members firms drawn from 63 local and provincial integrated partner associations.

Edmonton Construction Association
The ECA was incorporated in 1931 and is the largest non-profit construction association in Western Canada. We are proud to be members and work with the ECA network to continually improve HSE and quality practices.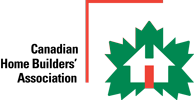 Canadian Home Builders' Association
The CHBA represents one of the largest industry sectors in Canada, whose membership is made up of over 8500 companies, including renovators, land developers, trade contractors, product manufacturers, building product suppliers, lending institutions, insurance providers, and service professionals.